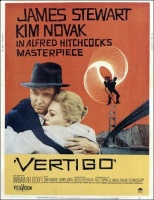 Vertigo is a 1958 American psychological thriller film directed by Alfred Hitchcock and starring James Stewart, Kim Novak, and Barbara Bel Geddes. The film was written by Alec Coppel and Samuel A. Taylor, based on a novel by Boileau-Narcejac. A retired police detective, who has acrophobia, is hired as a private investigator to follow the wife of an acquaintance to uncover the mystery of her peculiar behavior. The film received mixed reviews upon initial release, but has garnered much acclaim since then and is now frequently ranked among the greatest films ever made, and often cited as a classic Hitchcock film and one of the defining works of his career.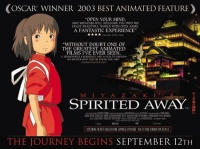 'Spirited Away' is a first-rate supernatural fantasy that pulls you along on a magical helter skelter ride. Everything about this picture is great. The story. The array of characters. The beautiful hand-drawn animation (a refreshing change from all the emotionless CGI that we are bombarded with these days).
The best animations from the US often succeed because they work on an adult level and a child level...
Next movie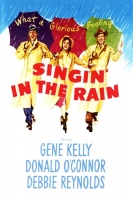 10 December 2019, 3:33 pm
Log in
Last comments