micha│ socha writes on his website:
I have pleasure to direct and animate in BrosFX studio couch gag for the Simpsons. Take a view on a fantastic journey inside Homer's body you can watch couch gag at Sunday's episode of The Simpsons, "What to Expect When Bart's Expecting."
enjoy..:)
Comment
You must be logged in to comment. Register to create an account.
Next movie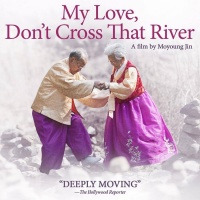 18 February 2020, 3:33 pm
Log in
Last comments