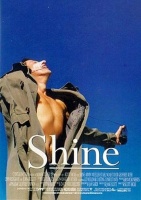 Genre: biographical drama
Director: Scott Hicks
Writer: Jan Sardi, based on the story by Scott Hicks
Cast: Armin Mueller-Stahl, Noah Taylor, Geoffrey Rush, Lynn Redgrave and John Gielgud
Music by: David Hirschfelder
Duration: 105 minutes
Wikipedia: wiki about the movie
David: Would you marry me?
Gillian: Well, it wouldn't be very practical, David.
David: Practical? No, of course not. Of course not. But then neither am I, Gillian. Neither am I. I'm not very practical at all.
Sylvia: You'll miss the plane!
Gillian: It's sweet of you, David. I don't know what to say.
David: The stars, Gillian darling! Ask the stars!
Comment
You must be logged in to comment. Register to create an account.
Next movie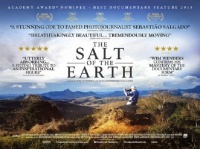 18 May 2020, 12:00 pm
now
Log in
Last comments