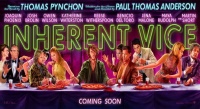 Genre: neo-noir comedy-drama
Director: Paul Thomas Anderson
Writer: Paul Thomas Anderson,
Cast: Joaquin Phoenix, Josh Brolin, Owen Wilson, Katherine Waterston, Reese Witherspoon, Benicio del Toro, Jena Malone, Maya Rudolph and Martin Short
Music by: Jonny Greenwood
Duration: 149 minutes
Wikipedia: wiki about the movie
Aunt Reet: He's technically Jewish but wants to be a Nazi...
Comment
You must be logged in to comment. Register to create an account.
Next movie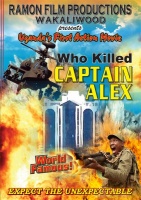 :00,
to watch anytime in quarantine
Log in
Last comments